We offer care for a variety of complex Urological diseases as a result of scientific advancements in the field of medical science.
Kidney stones affect a vast amount of people worldwide.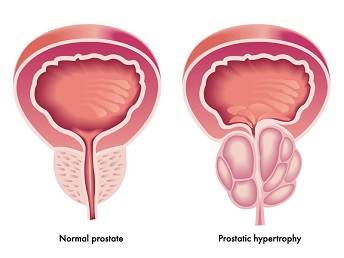 The prostate is located under the bladder and encircles the urethra.
Prostatitis is a disease that causes inflammation of the prostate.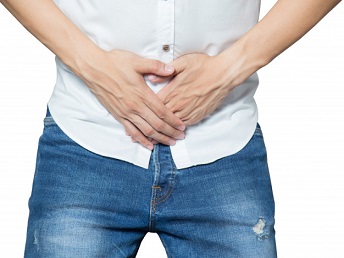 Urethral Stricture is defined as any narrowing of the urethra for any cause.
The kidney is one of the most important organs in the human body.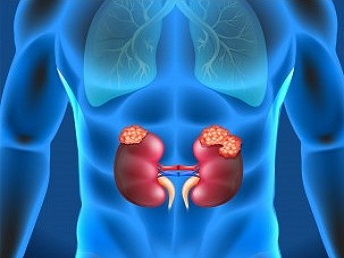 Kidney cancer is a condition in which kidney cells become malignant
Bladder cancer occurs as bladder cells begin to expand abnormally.
An illness in which cells in one or both testicles become cancerous.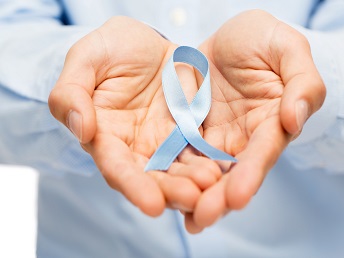 Prostate Cancer is a form of cancer that affects men.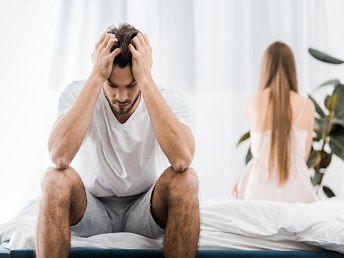 Hypogonadism is a condition in which there is a lack of testosterone.
Erectile Dysfunction (ED) is a condition that affects men.
A urinary tract infection, also known as a UTI, is a bacterial infection.
This condition will cause pain and difficulty emptying the bladder.
Urinary fistulas in women are  multifaceted problem.
Nocturia (Excessive Urination at Night) is a medical term for frequent urination.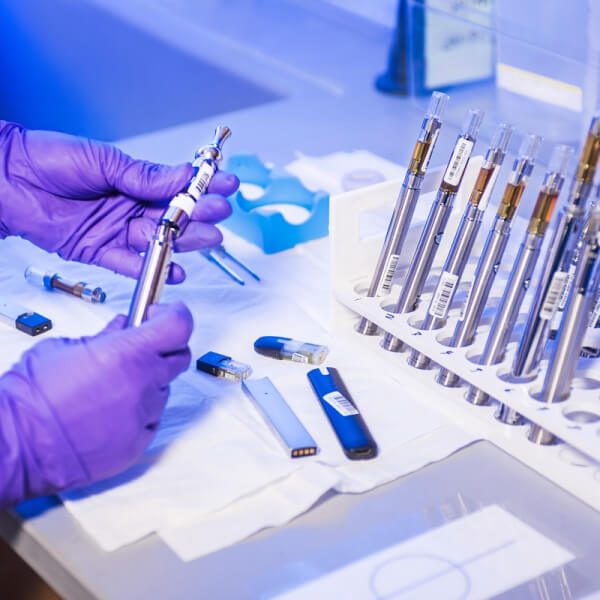 General Urology Services, Pediatric Urology, Treatment of Urological Cancers, Treatment of Urinary Continence in both males and females, Systematic Stone Disease, and Laser Treatment for different Urological problems have all been provided by Laser stone clinic, making it the most comprehensive provider for all forms of urological disorders.
01. Blood Bank & Chemistry
The blood bank provides patients with the potentially life-saving effects of transfusion, which is why we ensure the prompt supply of blood.
02. Coagulation & Cytology
The Coagulation and Cytology program provides coagulation profile interpretations as well as consultations for patients with bleeding and thrombotic disorders.
03. Hematology & Histology
Hematology and histology is a diverse and quickly emerging discipline that is critical for diagnosis, study, and treatment monitoring.