Laser stone clinic promotes a speedy rehabilitation by using the least invasive, more appropriate, and innovative care options available.
RIRS SURGERY WITH RIGHT RENAL CALCULUS
The Case Of 7 Years Old Baby Boy (Right Renal Calculus 16mm) only center in Noida and Greater Noida where Pediatric RIRS is done.
The case of 8 year old girl Suffer with left large renal stone. 1st time done RIRS surgery in this region by
Dr.Devender Kumar Babbar and Dr.Vipin Sisodia.
Memokath placement for complex urethral strictures and BPH patients(not fit for anaesthesia)
Intraoperative images of RIRS where flexible scope is powdering the stone with laser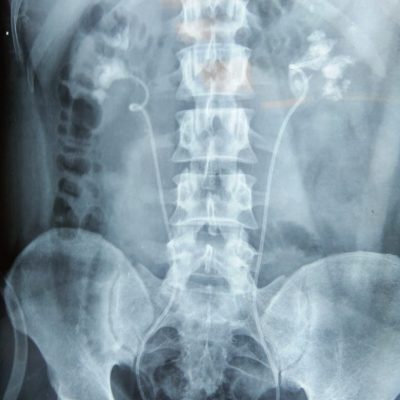 B/L RENAL Stone patient (STAGHORN) managed by RIRS surgery without any hole or cut in body
Another difficult stone patient with stones in almost all calyces of kidney managed by RIRS. PCNL will require multiple holes in kidney to clear the stones.
Very rare condition of Left complete duplex PCS and ureter with pyonephrosis. 2 DJ stents are placed in 2 left ureter to drain the PCS
Prostatic Abscess Treatment
60 yr old Diabetic male came with history of Urinary Retention with catheter in situ with Fever. IV ANTIBIOTICS started. ons revealed Prostatic abscess treatment. Patient posted for Surgery
Ejaculatory Duct Obstruction with Stone
21 year old Male Complaints of Haematospermia with Occasional Haematuria with painful ejaculation since last 6 months.
Get One Step Ahead Of Disease
Urological problems may be straightforward or complicated. However, regardless of its existence, it lowers the quality of life. To learn more about urological issues and to schedule an appointment with one of our Urology experts, contact us today.