We'll Ensure You Always Get The Best Result.
The Laser Stone Clinic has specialised urological care, including kidney stone detection and treatment, urological problems, incontinence, and paediatric urology.
The Laser Stone Clinic is one of the first urological institutes in the Delhi NCR, offering world-class urological and related care to patients of all ages using cutting-edge technology. Patients' care, honesty, transparency, focus, and community services are the cornerstones of this organization. The urologists Dr. Devendra and Dr. Vipin, who are considered pioneers in this area, assist this clinic. Both Urologists have a very good reputation in Noida for their ethical and competent clinical approach and that's why they are considered for the Best stone treatment in Greater Noida.With state-of-the-art technology and seasoned physicians in several specialties, our team carefully monitors preliminary and high-risk cases of associated diseases which makes us the best clinic for  Laser stone treatment in Greater Noida.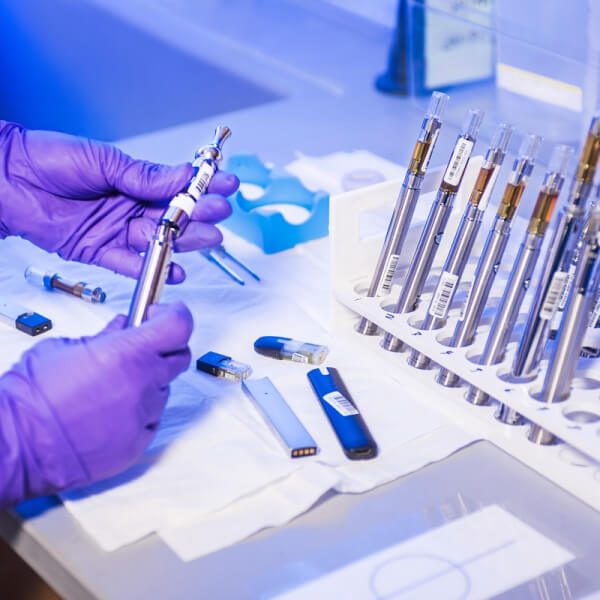 General Urology Services, Pediatric Urology, Treatment of Urological Cancers, Treatment of Urinary Continence in both males and females, Systematic Stone Disease, and Laser Treatment for different Urological problems have all been provided by Laser stone clinic, making it the most comprehensive provider for all forms of urological disorders.
01. Blood Bank & Chemistry
The blood bank provides patients with the potentially life-saving effects of transfusion, which is why we ensure the prompt supply of blood.
02. Coagulation & Cytology
The Coagulation and Cytology program provides coagulation profile interpretations as well as consultations for patients with bleeding and thrombotic disorders.
03. Hematology & Histology
Hematology and histology is a diverse and quickly emerging discipline that is critical for diagnosis, study, and treatment monitoring.
We offer care for a variety of complex Urological diseases as a result of scientific advancements in the field of medical science.
Kidney stones affect a vast amount of people worldwide.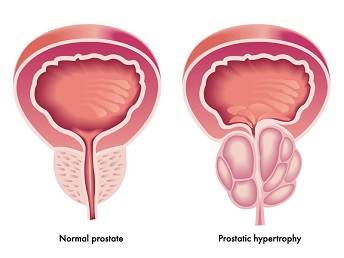 The prostate is located under the bladder and encircles the urethra.
Prostatitis is a disease that causes inflammation of the prostate.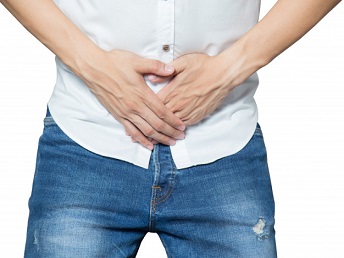 Urethral Stricture is defined as any narrowing of the urethra for any cause.
The kidney is one of the most important organs in the human body.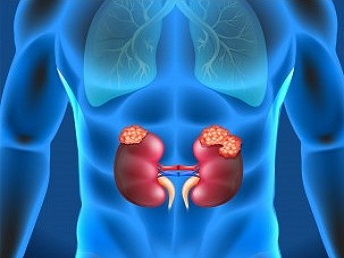 Kidney cancer is a condition in which kidney cells become malignant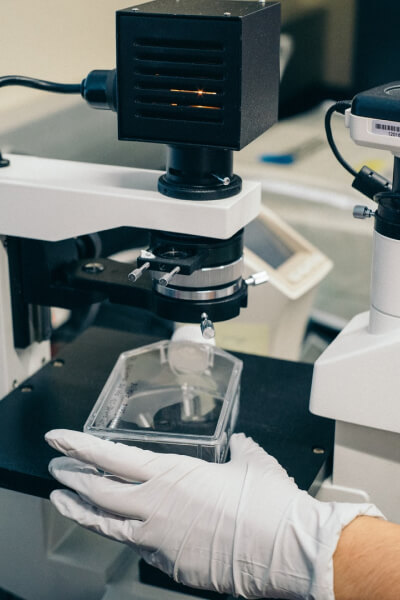 The Laser Stone Clinic is well-versed in dealing with any difficulties that could occur during urology therapy and surgery. Our physicians, as the best urologists, recognize the patient's distress and take the time to discuss that a certain procedure is necessary and what the benefits of one treatment versus the other are.
Laser stone clinic promotes a speedy rehabilitation by using the least invasive, more appropriate, and innovative care options available.
"I am fully satisfied with Dr. Devendra Babbar and the treatment provided by him for kidney stone removal. He handled my case from the begining and advised RIRS which was done successfully. I am very thankful to him and his team."
"I ve consulted for my brother kidney stone treatment. Everywhere it has been told that this type of stone removal require two stage surgery. But Dr. Devendra has done surgery in single stage and that too with laser without any cut in body. We are fully satisfied with his treatment."
"I shall always be grateful to him for operating my dying daughter. Although it was a great risk in surgery.but he very strongly opted for surgery.and even risked his profession.Finally the trauma ended and my child was saved. Thanks and best wishes to you Doctor Vipin. God bless you 🙏"
Get One Step Ahead Of Disease
Urological problems may be straightforward or complicated. However, regardless of its existence, it lowers the quality of life. To learn more about urological issues and to schedule an appointment with one of our Urology experts, contact us today.